System Monitoring
Our monitoring systems are designed to check your server and services every minute 24/7, 365 days of the year.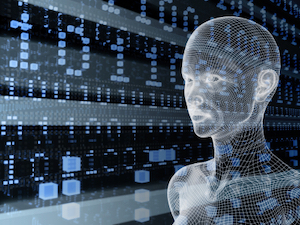 We can monitor your:
Web Server
Database Server
Email Systems
In addition for individual servers we can monitor and give early warning of:
Domain Name Expiration
SSL Certificate Expiry
Low Disk Space
Low Memory
Excessive Core Temperatures
Server Room Temperature & humidity
Never have a security certificate expire without being warned, or your domain name renewal being missed. These are problems that blight even the largest technology companies and cause extended downtime. You may have the best hardware, duplicated power supplies, multiple connectivity pathways and fully redundant RAID systems or cloud services, but an expired domain or SSL certificate can bring down your system until the situation is resolved. Too many times, a domain name expires and there is a rush to get it renewed only to find that the one person who has access to the domain is not immediately available or there is a problem with the login credentials. By setting a 30 or 45 day warning the domain or security certificate can be renewed in a timely manner without any downtime.
Support
We can provide support for your Windows, Apple and Linux systems, with both telephone and remote support. Using industry standard remote support facilities we can remote control your desktop systems to provide rapid resolution to most issues at a truly affordable price.
Security
No system can be completely secure. But companies must take rigorous steps to ensure that their systems are as secure as possible.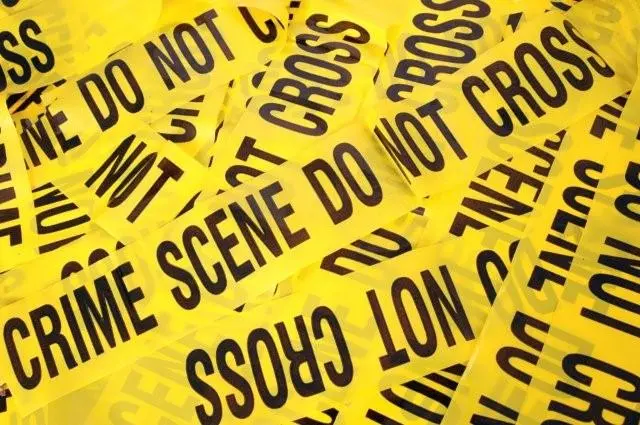 From anti-virus to password management and staff training, we can provide everything necessary to keep your office systems safe and secure.
We can help with your disaster recovery plan (as it relates to your IT) so you can ensure business continuity for all eventualities.
Website Development & SEO
We have extensive experience of writing highly responsive websites with underlying databases. Using a combination of PHP and MySQL in a Linux environment we have developed memory saving and system efficiency techniques that can optimise such an environment to provide exceptional performance with many users simultaneously using the system. This gives you more bang for your buck when it comes to the size and memory required for a particular job.
We can also provide simple, clear and responsive websites (such as this one), which work equaly well on desktops, mobiles or for that matter, any device used for browsing the web.
Of course, effectively getting your website onto search engines so people can easily find you is vital. Our SEO expertese enables us to design the website from inception to delivery with efficient and effective methods to enhance and optimise the visability of your website.
For more information use our contact form below
Some of our clients

Rota and Locum Systems

Web Sites
Contact Us